Skip to Content
Our mission is to bring excellence and healing to Fort Worth with honest, personalized ENT care.
Expert ENT Care believes it is vitally important to continue providing office visits unrelated to the Coronavirus. Please know our patient's health and safety is our highest priority, and we are taking all necessary precautions to keep our office safe and clean, including:
Ensuring our office staff are prepared and have the appropriate personal protective equipment to safely care for in-person visits.
Following proper office and medical cleaning routines, including thoroughly cleaning frequently touched surfaces after each patient visit.
Screening all patients for any signs of a respiratory infection or potential exposure and taking appropriate actions to protect our patients and care team.
Keeping our reception lobby closed and asking patients to remain in their
car until a room is available.
We request that you wear a face covering to the office, and you may be asked to wear one during your visit.
We also request that only the patient attend their in-person visit, unless a caregiver is needed for assistance with any aspect of the visit.
Thank you for your understanding during this unusual time.
Visit Dr. Fewins at Expert ENT Care in Fort Worth, Texas
Are you suffering from a chronic ear, nose, or throat problem? Have you been told by your primary care physician to make an appointment with an ENT doctor in Fort Worth, Texas? The ENT specialty focuses on the vast, interconnected system of the ears, nose, and throat, so any issue that falls in this category falls under the umbrella of care we provide. From allergies, sinus problems, and ear infections, to hearing, snoring, and voice disorders, Expert ENT Care is here to help with it all. Our doctor, John L. Fewins, MD, FACS, provides medical and surgical treatment of ENT disorders in children and adults. Please contact our office to schedule an appointment.
Comprehensive ENT Care
The ear, nose, and throat specialty has changed drastically in recent years. What started as a generalized office practice has evolved into a diverse, highly-specialized, and ever-changing field that encompasses a number of conditions and treatments. At Expert ENT Care, we provide care for all of your ear, nose, and throat conditions. If you are encountering recurrent ENT symptoms, Dr. Fewins can take a look and develop a personalized treatment plan for you.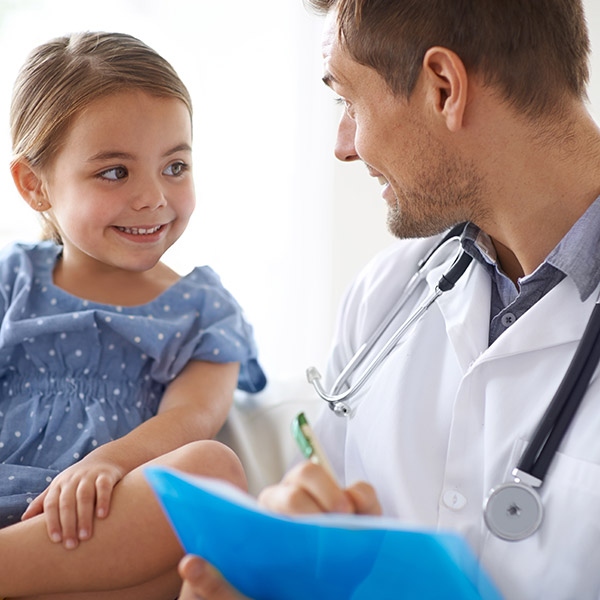 Providing Advanced ENT Solutions
Dr. Fewins in Fort Worth, Texas is not only specially trained in the workings of the ears, nose, and throat, but is also an experienced surgeon capable of performing delicate procedures within this complex system. Often, these procedures are used to correct an issue that is causing chronic symptoms, like sinus and ear infections. Our team uses the latest technology to diagnose and perform procedures for patients suffering from chronic conditions. Get in touch with us today to learn more.
2000 Cooper Street, Fort Worth, TX, USA