Skip to Content
Get Fitted for Hearing Aids in Fort Worth, Texas
Difficulty hearing can affect all aspects of your life. Simply put, it makes life harder. If you've encountered any issues that are hindering your ability to hear, the team at Expert ENT Care is here to help. We provide audiology services to help diagnose and treat conditions that may be affecting your hearing. We are also able to program and fit hearing aids at our Fort Worth, Texas location. Our team stays up-to-date on all the latest hearing technology to provide our patients with the most advanced solutions to their hearing loss. Schedule an appointment with us today and let us help you improve your quality of life.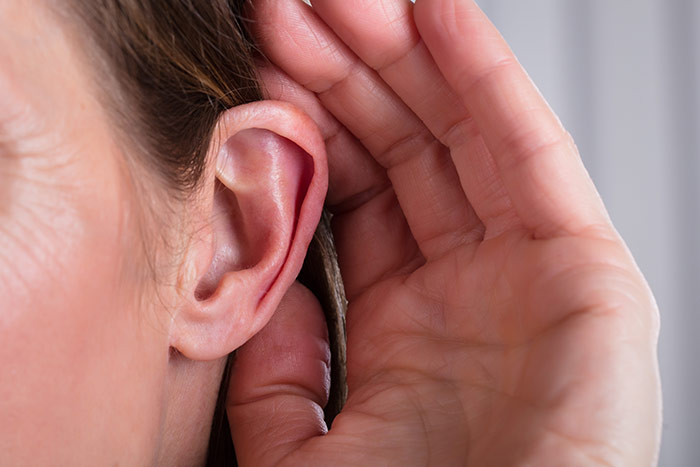 Comprehensive Audiology Services
Have you noticed a problem with your hearing? Are you ready to be fitted for hearing aids? Whatever you need, the team at Expert ENT Care is here for all your hearing and audiology services. Our team is committed to providing a high level of care to every patient. We'll listen to your concerns and make sure we meet all your needs. At our office in Fort Worth, we offer all of the following audiology services:
Hearing evaluations
Consultations, evaluations, and fittings of hearing aids
Repairs to hearing aids
Hearing protection
Solutions for Hearing Loss
Hearing loss can put a major strain on your lifestyle and your relationships. When it's hard to hear, it's difficult to communicate with your loved ones and can leave everyone frustrated. At Expert ENT Care, our team has experience diagnosing and treating a variety of hearing disorders. We can also program and fit patients with the latest hearing aid technology, helping to ease the impact of hearing loss on daily life. If you have any questions about our audiology services and hearing aids in Fort Worth, please do not hesitate to reach out to us and schedule an appointment.
Find Relief from Acute and Chronic ENT Conditions